OUR FARM
We grow Pangasius (Cream Dory), Hito (Catfish), and Tilapia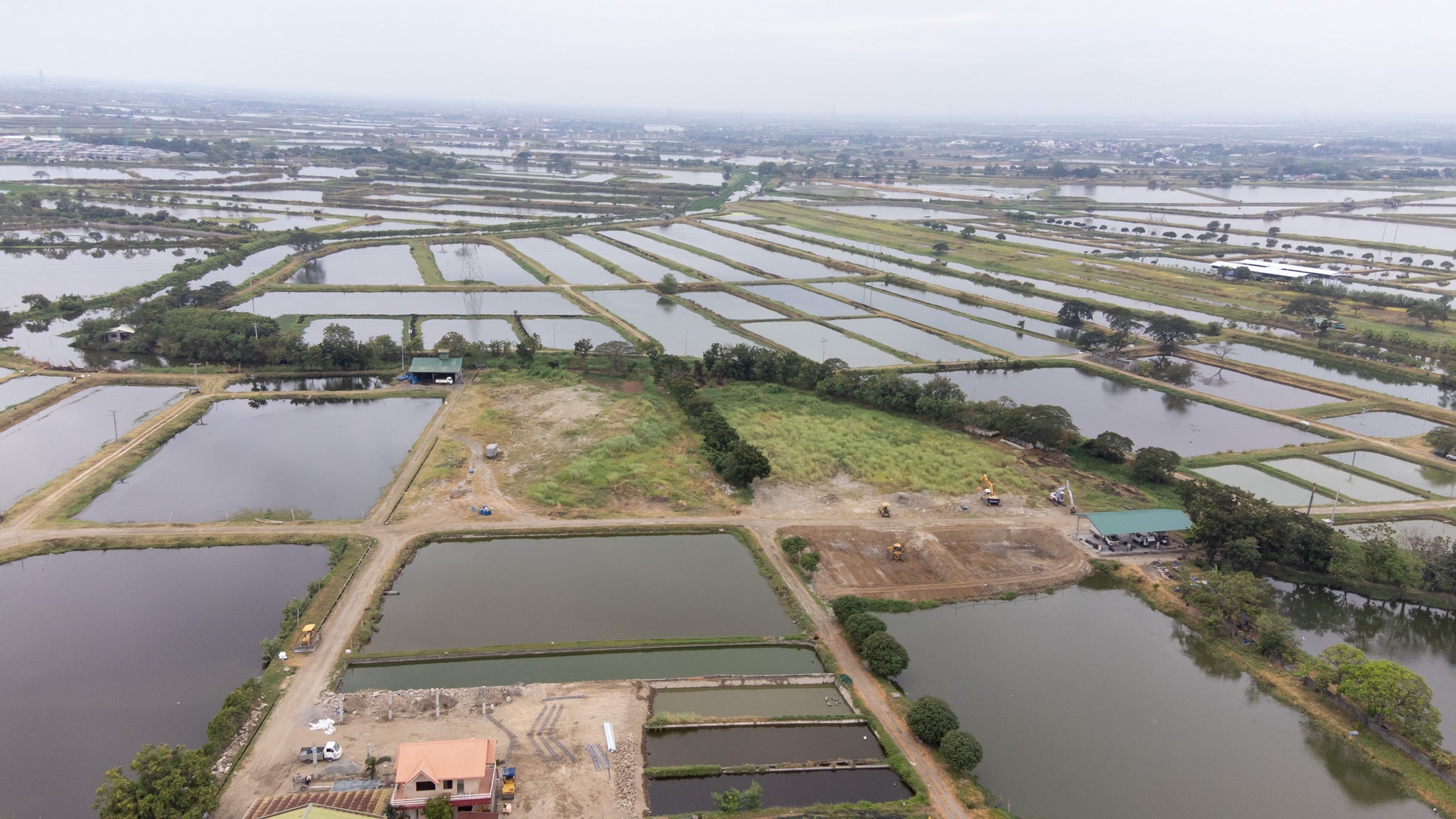 40+ Years of sustainable fish farming
Sourcing fish responsibly is a priority to our business since 1980.
And of course, we deliver across different parts of Luzon straight from our fish farm in Pampanga & Bicol.
Pangasius
Why Local Cream Dory?

100 % PURE FISH , No Glazing, No Water Added
100% NATURAL , No Bleaching, No Preservatives
100 % PHILIPPINE PRODUCT, Grown in our Bicol & Pampanga Farm

AVAILABLE CUTS:
WHOLE : CLEAN AND GUTTED
FILLET : SKINLESS AND SKIN-ON
STEAK CUT, HEAD & TAIL, FISH SKIN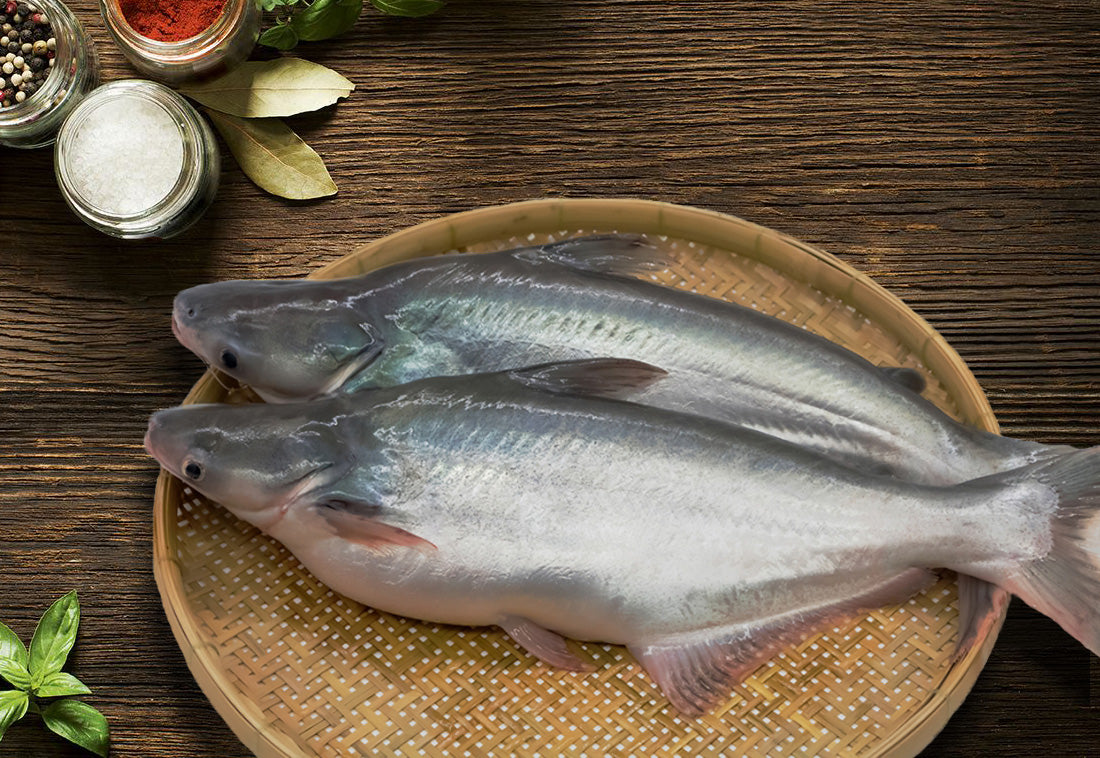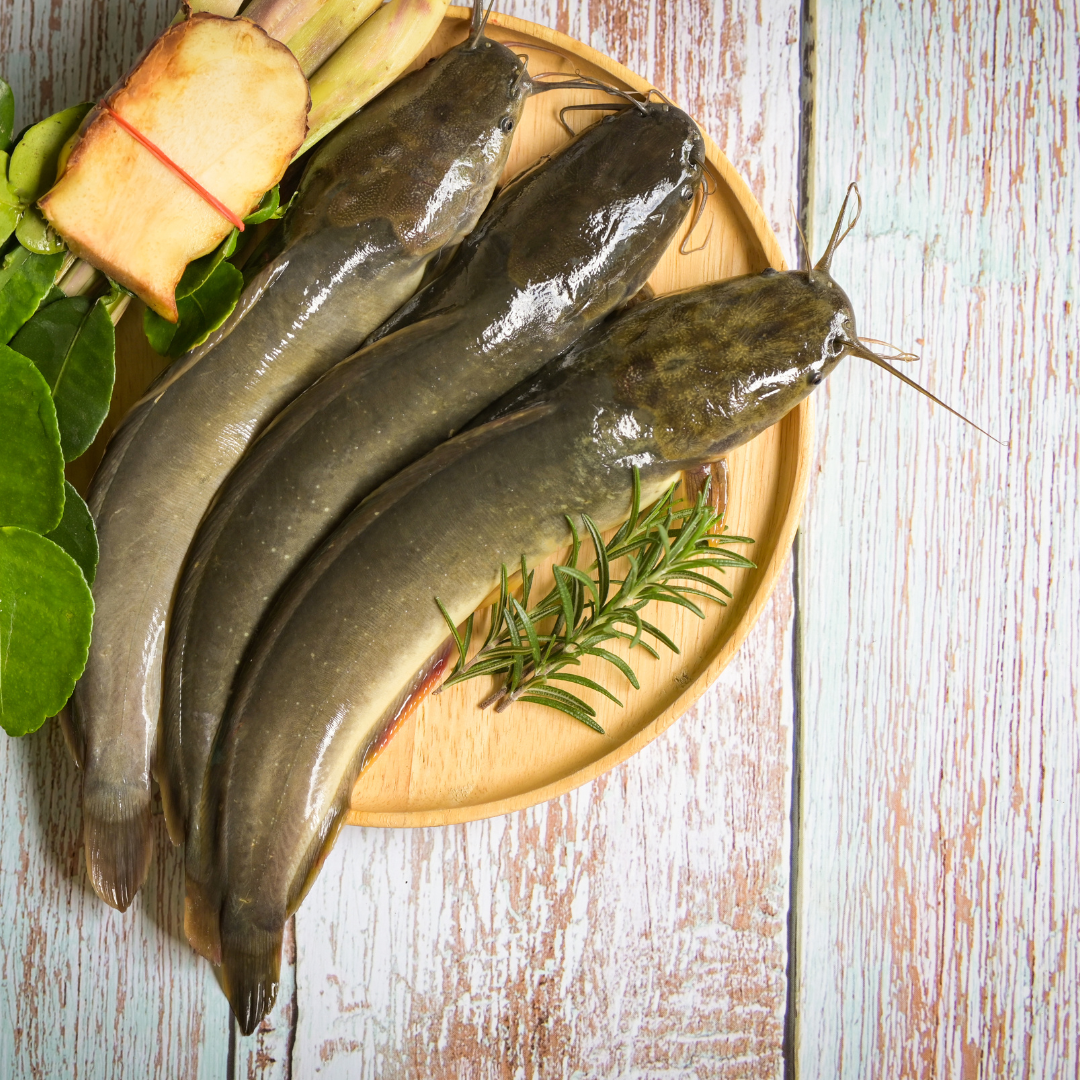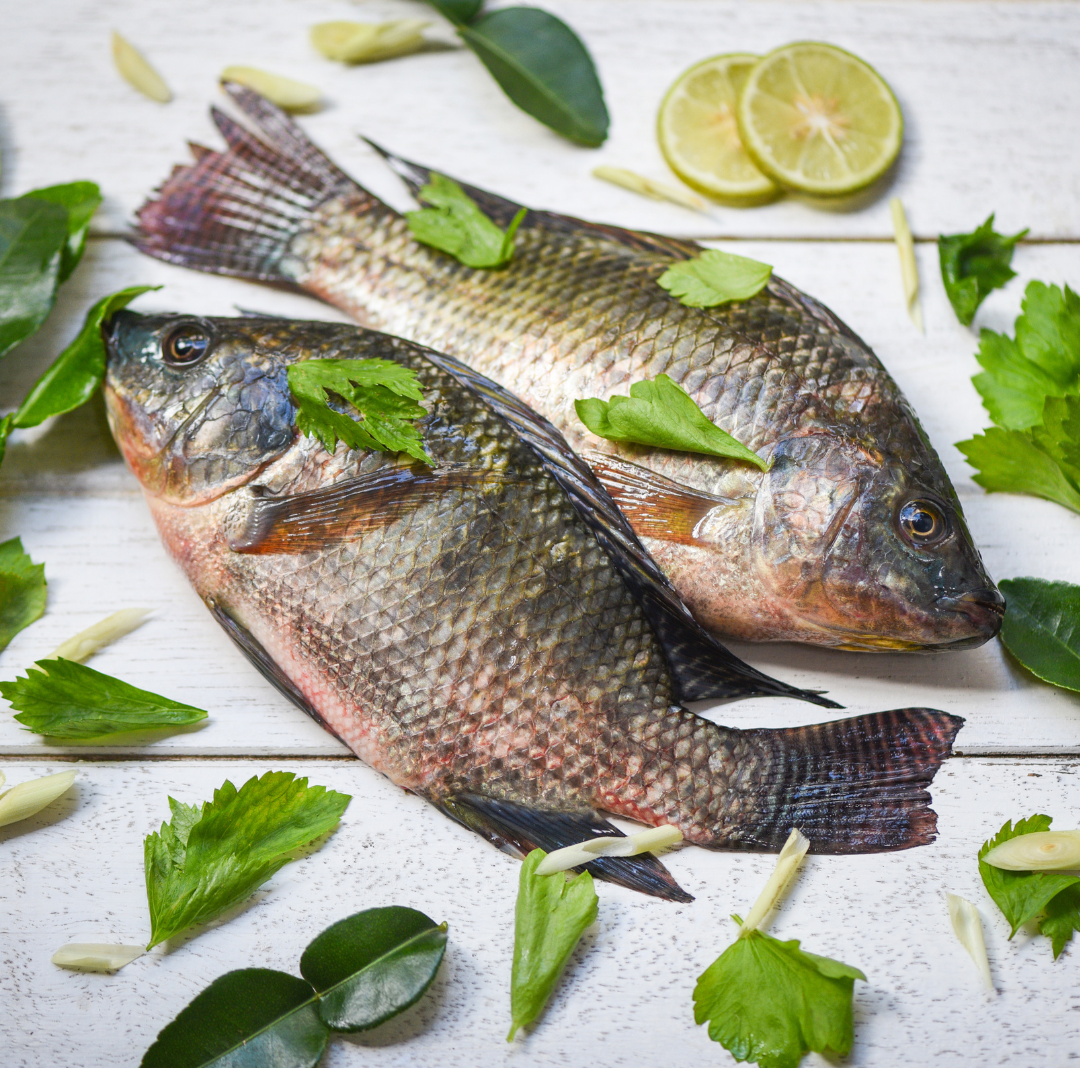 Fish 'n Chix makes sure that the supply are fresh. We clean, pack and store them in our Cold Storage facility where it is frozen at the right temperature to make sure that what gets delivered to you are fresher than fresh!